Love
This
Country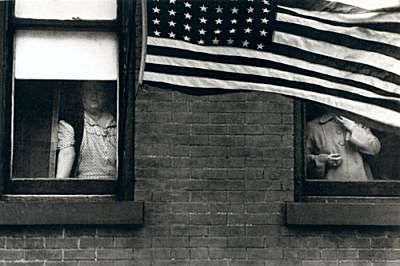 From Citizen Kane to American Beauty,
from Sufjan to DMB,
from Steinbeck to McCarthy,
from Grant Wood to Warhol,
from the Pacific to the Atlantic,
from good to bad,
I love this country.
Thanks to all the kids willing to put themselves and their lives out there to allow me to have the freedom to make this blog.
We live in a great place.
Ok, enough sentiment, go drink beer and eat hotdogs on this awesome day!